You can see many kinds of animals here in this wonderful countryside – beavers, deer, white and grey cormorants, wild geese, storks, cranes, swans and a large population of song birds and unusual insects.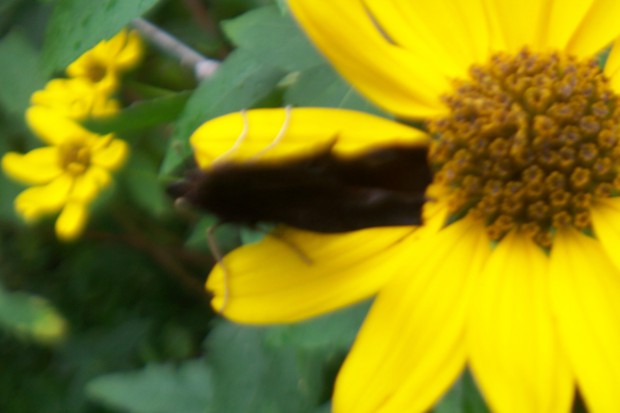 For photographers and artists there are the wide open skies and changing light so special for the Oderbruch.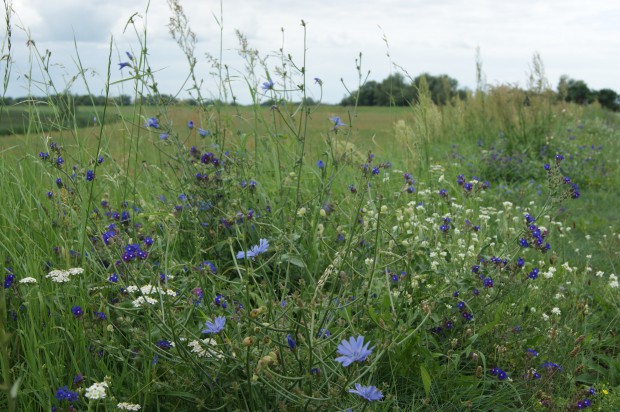 The banks of the Oder are brimming with hundreds of wild flowers just like the wild hedgerows in Southern England in Spring.